What matters most to you?
​
If you were unable to speak for yourself, what's the one thing you would want your Loved Ones and Doctor to know?
​
Decisions about how you live and are medically cared for

are deeply personal,

and should be based on your values and beliefs.
Our Mission
Facilitate conversation to help individuals create Advance Care Plans, so all become informed decision makers
in order to access proper quality holistic care while supporting their families and caregivers
to honor their wishes throughout their adult life until natural death.
​
Our Purpose
To educate and offer services on advance care planning for adult ages 18+ and end-of-life conversations
with both health care providers and the broader community within San Joaquin County.
Our Vision
Enhance the quality of life, and promote the dignity of each person while supporting individual values and preferences regardless of age, language, culture, religion, and health status.
​
Our Core Values
Integrity, Accountability, Respect
​
​
53% would be relieved if a loved one started the conversation.
What is Advance Care Planning?
---
If you are in an accident or have an illness that leaves you unable to talk about your wishes, who will speak for you? Advance Care Planning is making decisions now about the care you would want to receive if you become unable to speak for yourself in the future. Advance Care Planning is about how you want to LIVE in all the seasons of your life. This is an ONGOING conversation that involves you, the people who matter to you, and your healthcare providers. These decisions honor your personal values and include your preferences about continuing or withdrawing medical treatments at the end of life.
---
How can Advance Care Planning help me and the people who matter to me?
---
You get the care you want, and they will get the relief they deserve. You may never need your advance care plan – but if you do, you'll be glad that it's there for you. An Advanced Care Plan is YOUR written guide for the Medical staff and your loved ones - that equals an easier time making important decisions as needed; and that equals more peace of mind for you and everyone.
---
Is filling out an Advance Health Directive required? Is it free?
---
Yes, filling out an Advance Health Directive is free! While not a legal requirement, your Advance Health Directive is a document that serves as a tool and guide to help start the conversation about your healthcare wishes. This document is not required for you and your loved ones in order to have the conversation about a time when you might be unable to speak for yourself - but it sure helps.
---
What happens if my care preferences change over time?
---
Talk about it with the people who matter to you or write them a letter. How else will they know? It's good to discuss or review your written plan or Advance Health Directive at least once a year to make sure it still reflects your values and preferences. If you've been diagnosed with a chronic condition that puts your health at risk, how often do you need to talk to your loved ones about your values and health preferences? What are you waiting for?
---
I'm not sick and have no chronic health problems; do I need to talk about it with my loved ones?
---
Well, yes. Isn't it still good to talk to our loved ones about what matters most in our lives? Life goes by quickly.
---
I'm not sure where to start...
---
We're here to help. - Call us at our Catholic Charities office in Stockton - 209-444-5908 or 209-396-6945. - Our website has links to many resources to help you make informed decisions. - Speak with us at our various community events throughout San Joaquin County. - Let us know if you would like for us to speak to a group, congregation or local gathering. Remember, for you to get the care you want, you must talk about your plan with those who you trust (loved ones, caregivers, physician, etc).
---
What are the important steps of this planning?
---
1) THINK - about the future - what is important to you 2) DECIDE - what you want to happen or not happen if you are not well 3) TALK - with family & friends, and ask someone to speak for you (your proxy) if needed 4) RECORD - complete an Advance Care Plan and give one to your Doctor & your proxy 5) CONTINUE THE CONVERSATION - review the plan annually and update as necessary
---
What is an Advance Care Directive?
---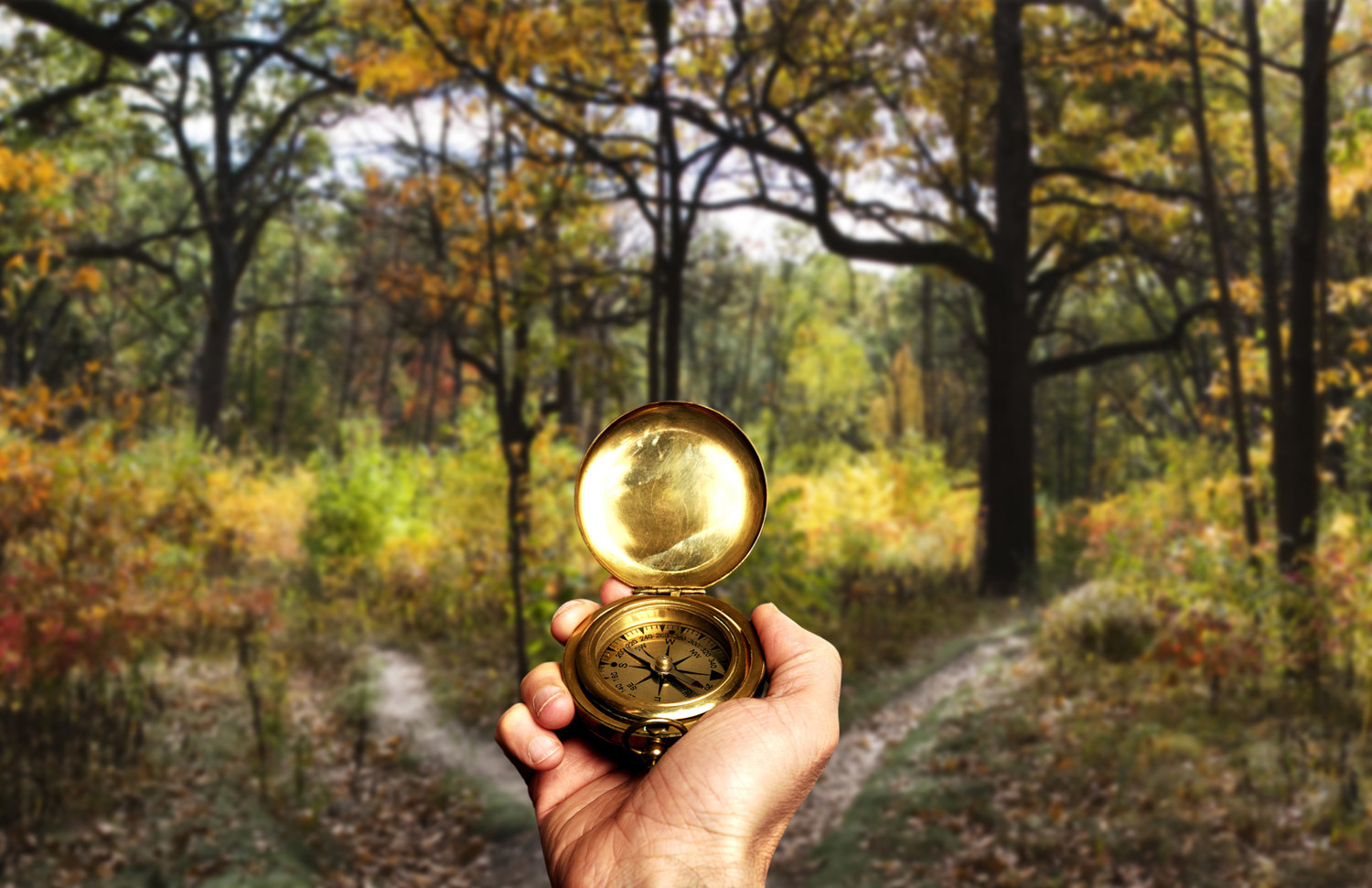 Advance Care Planning involves learning about the types of decisions that might need to be made, considering those decisions ahead of time, and then letting others know—both your family and your healthcare providers—about your preferences. These preferences are often put into an Advance Care Directive, a document that goes into effect only if you are incapacitated and unable to speak for yourself. This could be the result of disease or severe injury—no matter how old you are. It helps others know what type of medical care you want. An advance care directive also allows you to express your values and desires related to end-of-life care. You might think of it as a living document—one that you can adjust as your situation changes because of new information or a change in your health.
---
What is a POLST? Do I need one?
---
When you are seriously ill, making sure your loved ones and doctors know what kinds of medical treatment you want as you approach the end of your life is very important. Physician Orders for Life-Sustaining Treatment (POLST) can help do just that. POLST is a form that clearly states what kinds of medical treatment patients want toward the end of their lives. Printed on bright pink paper, and signed by both a patient and physician, nurse practitioner or physician assistant, POLST helps give seriously-ill patients more control over their care. POLST also helps you talk with your healthcare team and those who matter to you about your choices. In this way, POLST can help reduce patient and family suffering, and make sure that your wishes are known and honored. Check Helpful Links page for more information about the POLST.
---
Do you have Drop-In office hours available to assist me?
---
Absolutely!
We have drop-in hours every Wednesday day from 11AM to 3PM at our offices. We are located at Catholic Charities 1106 N. El Dorado St. Stockton, CA 95202 If you would like to reserve a specific time slot - just call ahead: 209-444-5908.
---
What is required for having my Advance Care Directive properly witnessed?
---
After you create your Advance Directive, you must sign your document and have it either signed by two witnesses or notarized. If you choose to have the document witnessed, neither of your witnesses may be: ~ your health care agent ~ your health care provider ~ an employee of your health care provider ~ the operator of a community care facility ~ an employee of a community care facility ~ the operator of a residential care facility for the elderly, or ~ an employee of a residential care facility for the elderly. In addition, one of your witnesses must not be related to you by blood, marriage or adoption—and must not be entitled to any part of your estate by operation of law or under your will. Finally, if you are in a skilled nursing facility, the document must also be witnessed by a patient advocate or ombudsman. (This requirement applies whether the document is witnessed or notarized.) Source: https://www.nolo.com/legal-encyclopedia/finalizing-advance-directive-health-care-california.html
---
---
click these

links

and

learn
about

Advance Care Planning
Apply your donation to:
Advance Care Planning
209-444-5908
209-396-6945
1106 N. El Dorado St.
Stockton, CA 95292
© 2019 San Joaquin Coalition for Compassionate Care & Catholic Charities of the Diocese of Stockton